LAs
The Winchmore Camps local authority team works in partnership with various local authority teams to deliver tailor-made tuition programmes for every requirement.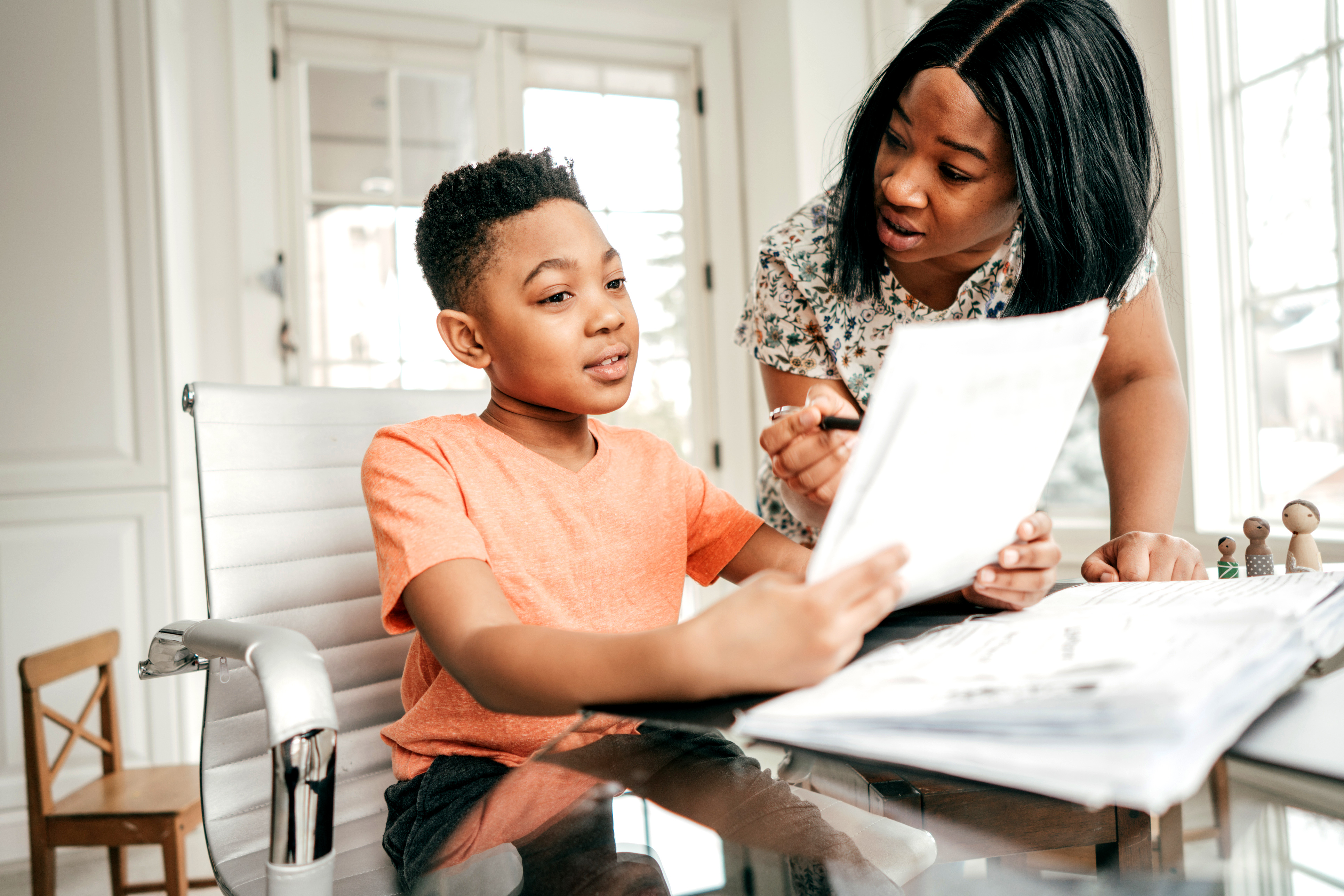 Our provision covers
Looked after children and unaccompanied minors: we work with more than 70 virtual schools and looked after children teams across the UK. We can provide supplementary tuition for all subjects as well as specialist tutors that work with pupils with additional needs.
Our EAL and ESOL specialists help unaccompanied minors from a range of backgrounds.
Inclusion and alternative provision: our tutors have experience working one-to-one with excluded children and those at risk of exclusion.
Behaviour support: our tutors work with children in mainstream schools and PRU's who have behavioural difficulties.
Special educational needs: our tutors use traditional and new techniques to work right across the spectrum of need, teaching children with minor learning difficulties through to those with autism spectrum disorders.
Medical or physical needs: we align our tuition programmes with personal healthcare provision to support children and young people with special needs and physical disabilities.