Become a tutor
If you're a qualified teacher looking for flexible, well-paid work, Winchmore Tutors would love to hear from you.
Register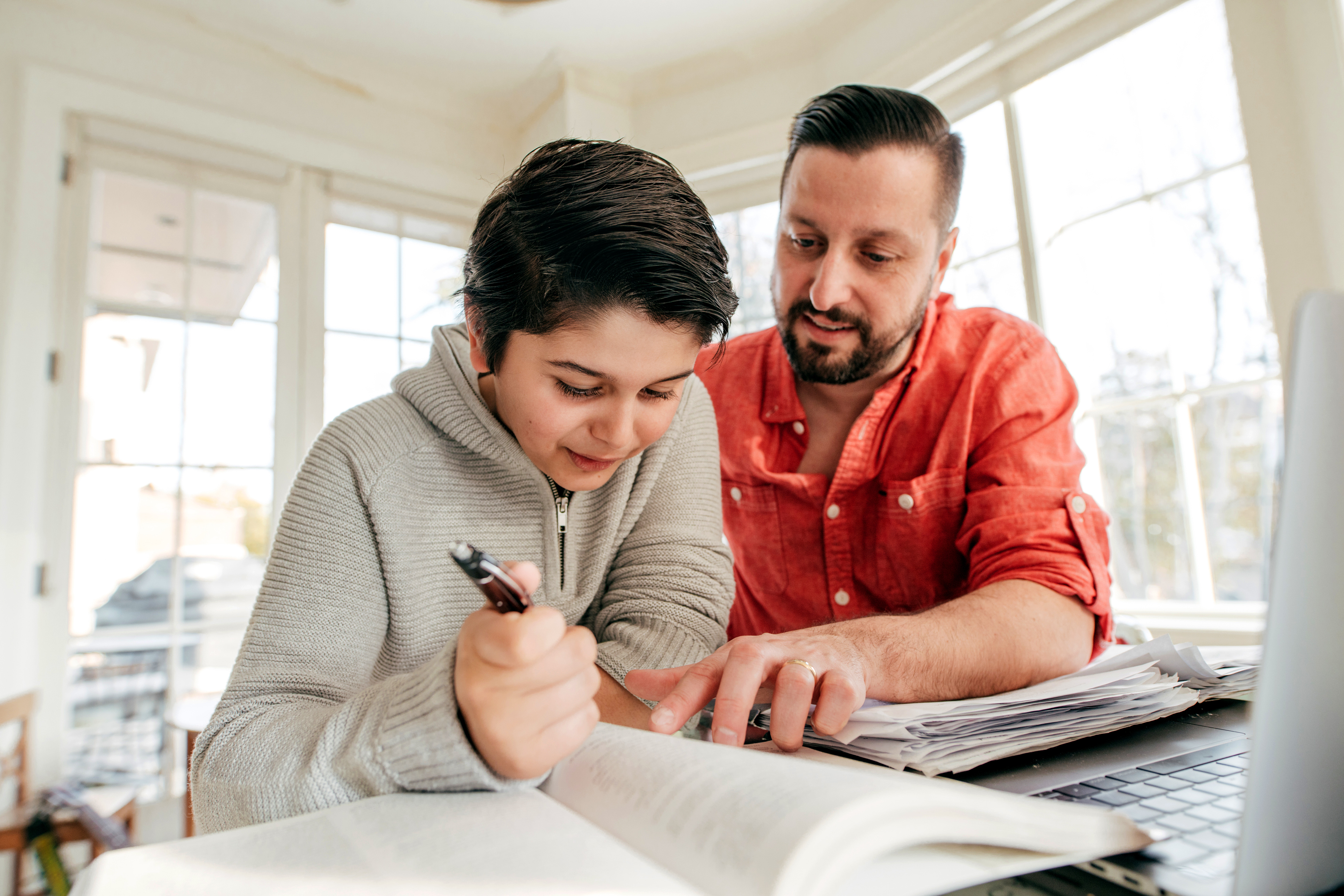 What we offer tutors
Full and part-time work available
Tutoring work on a one-to-one basis in schools, students' homes, or libraries
Group tuition or class teaching in schools at our camps during the holiday periods
Tuition work that can fit around your lifestyle or other job – in the evenings or during school holiday time
Working with a variety of pupils with various needs
Specialist work – rewarding work with students with SEN, Behaviour needs, medical needs, ESOL and EAL needs
Good rates of pay
Permanent full-time contracts also available in some areas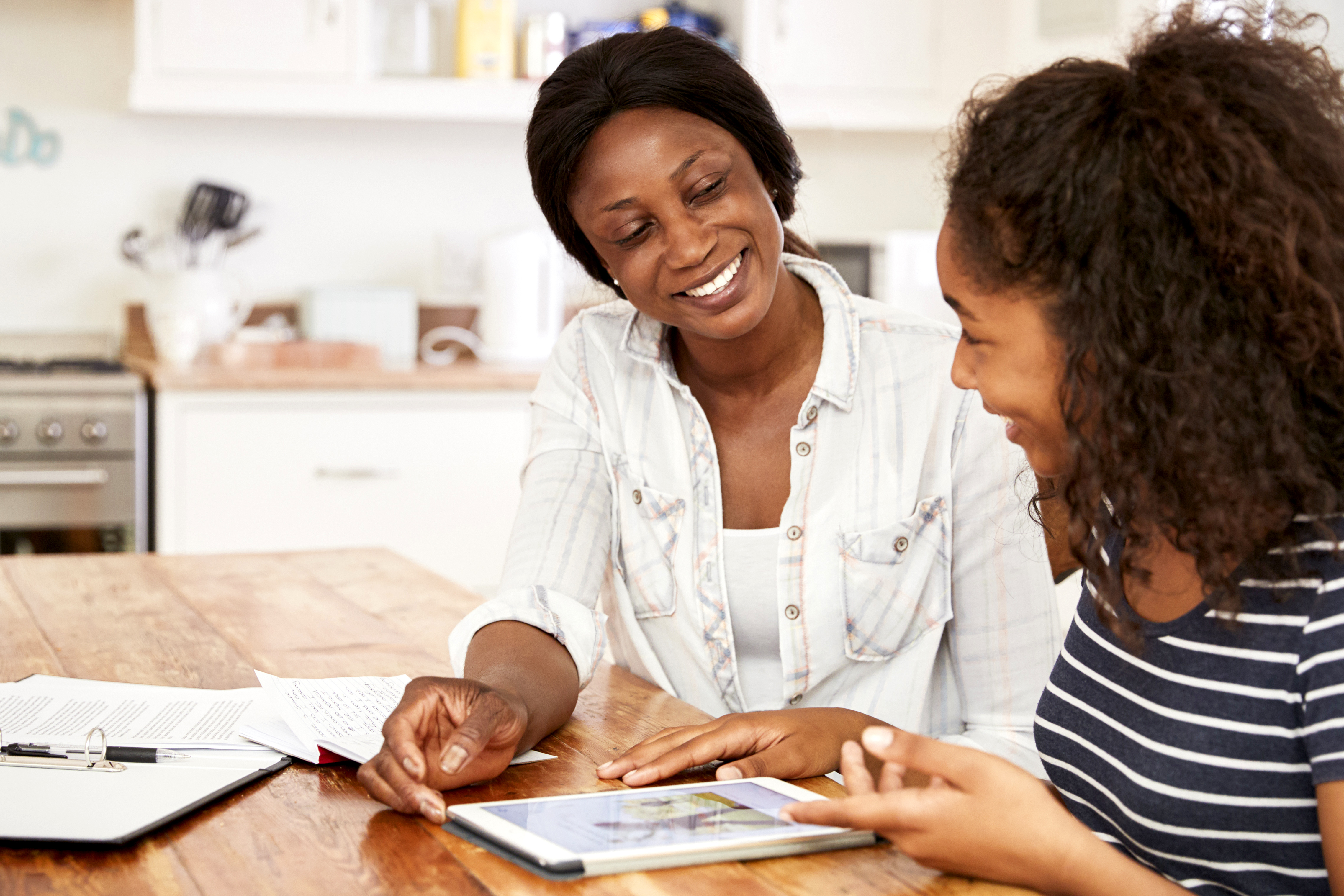 Tutor criteria
For local authority and school work – QTS, 2 years of UK teaching experience in a recognised primary, secondary or FE/HE college with demonstrable curriculum experience
For Private tuition – A degree in the subject you want to teach or 2 years of referenced tutoring experience.
We also interview all tutors starting with an online interview which includes curriculum/subject test, followed by a registration and original document verification process.
We also carry out ID, address, qualification, enhanced Disclosure and Barring Service (DBS) and National College for Teaching and Learning (NCTL) (formerly Teaching Agency or GTC) checks to ensure everything is in order.  You must provide at least two references, and prove you have permission to work in the UK.