Schools
Winchmore Tutors is the UK's leading tuition agency. We provide high quality, qualified tutors for primary and secondary schools, as well as the Local Authorities.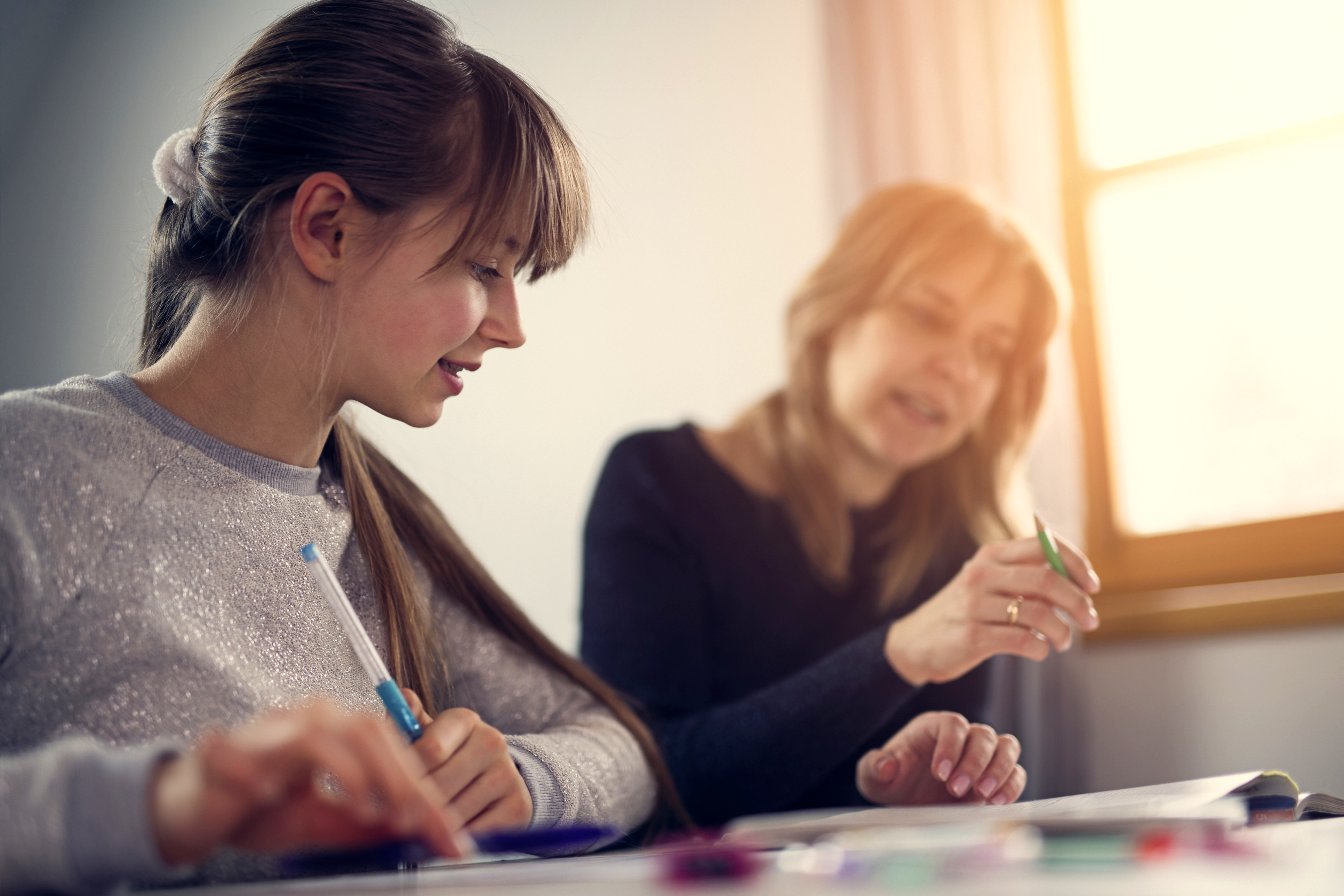 How it works
Types of tuition – We provide tutors on a supplementary basis, as well as alternative provision for those students who cannot attend school.  Our provision caters for students of all backgrounds including mainstream, pupils with SEN or SEMH, looked after children and those with EAL/ESOL.
When – We work to find a mutually convenient time to suite your students needs, whether this be during the school day, after school in or out of term time.
Where – Tuition can take place on your school premises, arranged at a students house, or at an external venue i.e. library.
Process – Referrals can be made either over the phone or by contacting us at Marlow@winchmoretutors.com.  Once a referral has been made we will aim to get back to you with tutors CVs within 48 hours.
How much? – Tuition is charged at an hourly or day rate.  Please enquire with our sales team to find out more.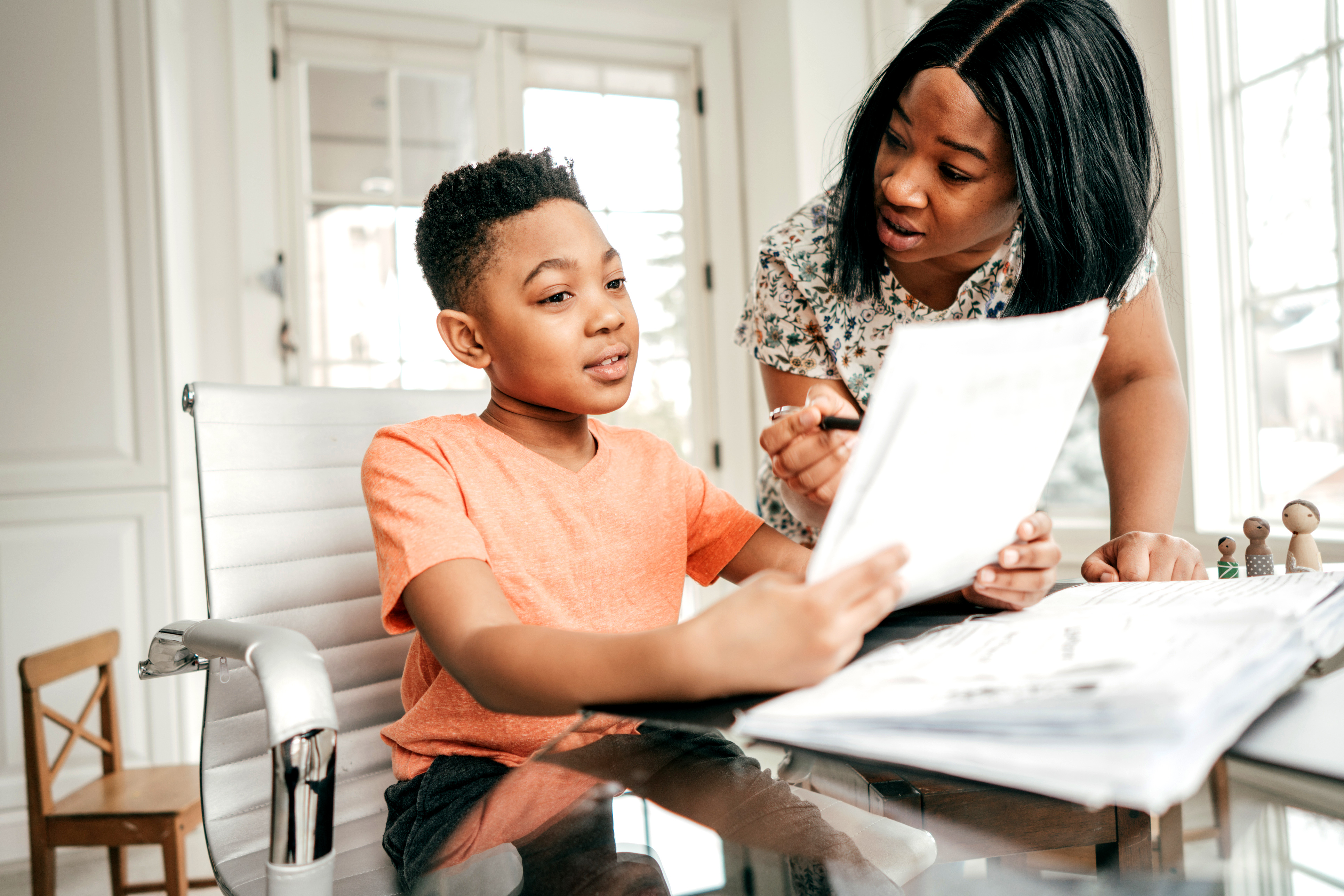 Our tutors
All of our school tutors are qualified.
All tutors have a up to date DBS, 2 references, TA check, right to work in the UK, ID and qualification check.
All tutors upload regular information and data about the tuition sessions which is available on your individual login.
Tutors sourced within 48 hours of receiving a tuition referral
Specialist tutors always available (SEN, ESOL, SEMH)